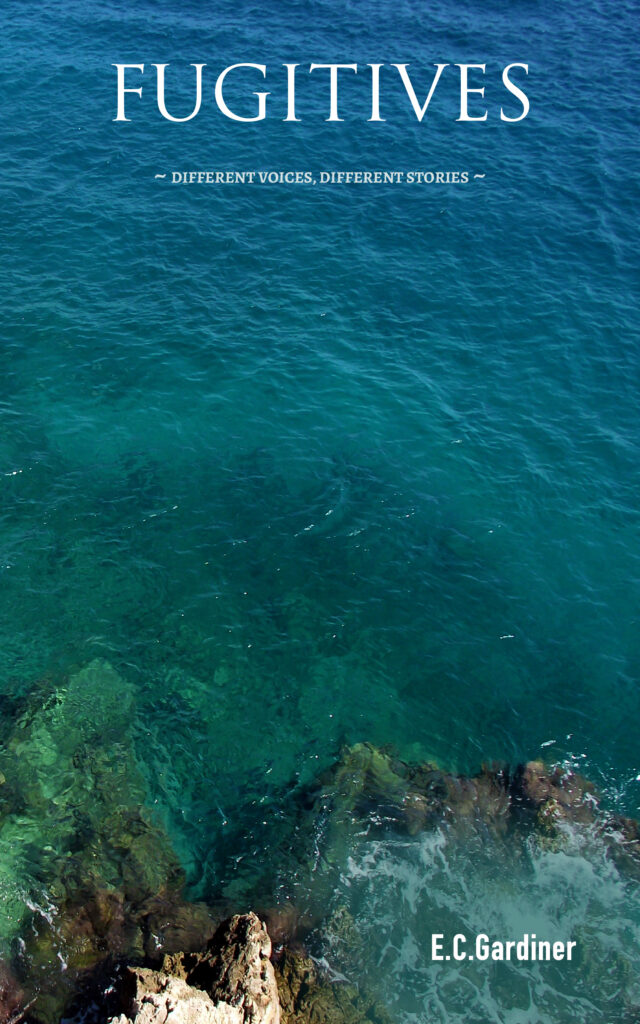 FUGITIVES
Different Voices, Different Stories
Published by ELM VILLAGE ARTS

222 pages. Paperback @ £6.99: Kindle version available from Amazon @ £2.99.
ISBN: 978-1-9160457-2-9
A young girl finds a small Buddha figure and asks her father, 'Daddy, you know when you and Mummy made me?'… a young man in pursuit of his own ambition is unaware of the the mixed nature of ambition fulfilled… the sister who loses her lover and the younger sister who experiences the tremendum of that wartime loss… an elderly woman celebrating the last meal with her husband as he dies his planned death… a middle-aged man rejoicing in song the one passionate love of his life… the young mother trudging the red sands of a parched land in a trek for survival… a young man who fears his night-time visitors are intent on killing him…the mature woman whose infatuation for acting in amateur theatre is frustrated by behind-the-scenes manipulation… the schoolboy revealing things belonging to the adult world when writing about himself… the man who tells of the pub regulars' loss of their special barmaid… the man of high honours unknowingly revealing his true character… a woman tourist encountering a disturbing and inexplicable experience of silence…the elderly mother whose memories collide with the daughter now taking charge of her….
These are the stories of Fugitives. They range from the humorous to the tragic, each story told in the teller's own individual voice. Some tellers of their tales are female, some male, their ages ranging from childhood to old age.
Beneath the surface words of their narrations are the hidden meanings and motivations of the tales they tell – or hints of other stories which remain untold.
"Always compelling – with many wonderful moments… to produce layered pictures within these vivid tales."
Felix Cross MBE, Composer and Theatre Director.
Free playback or downloads of studio recordings of stories from Fugitives are available here
---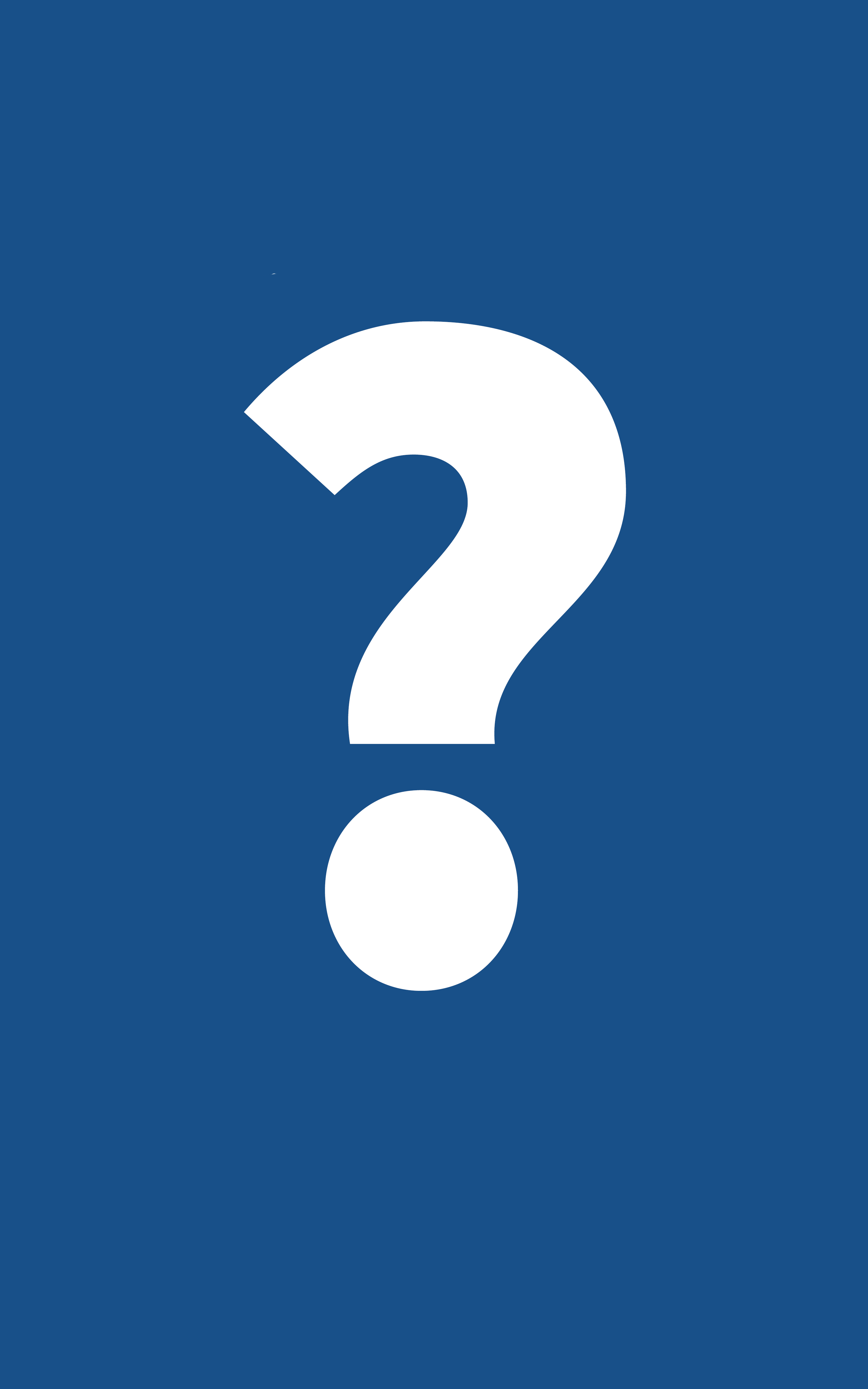 Question is one of the stories which was left out of Fugitives. Although some among my critical reader friends argued strongly for its inclusion, in the end I decided to leave it out because I thought there would be readers who might be confused rather than entertained by it (not recognising or not knowing its implied reference). To appease those friends who will not let me forget I turned down their advice, the piece is printed here. The reader can decide which of the parties was the wiser.
ECG
<<CLICK HERE TO READ QUESTION >>
Note: Please click on

icon to expand sample to full size in book viewer; or scroll with mouse to zoom in and out. Click and hold to manoeuvre page on screen if required.